At this stage, we must not relax our vigilance against the epidemic and the virus.We still have to take protective measures. The mask builds a protective barrier between humans and viruses. It can effectively prevent and resist direct contact between the virus and people, and prevent the virus from spreading through the body's mouth and air when people are in close contact with people.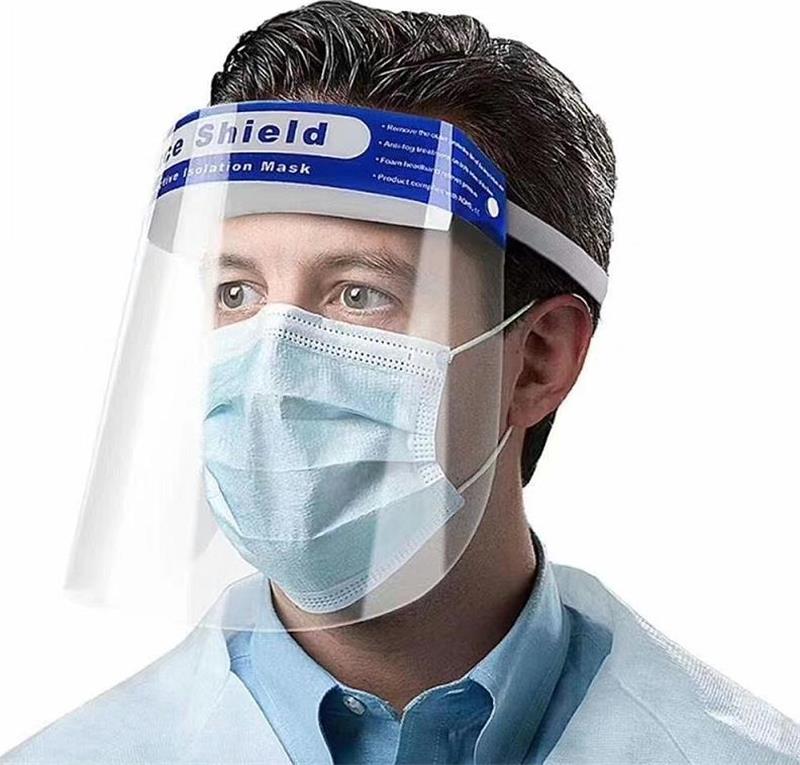 Anti-epidemic sheet are used in public places and offices table, and the sheet are placed on the desktop, which is simple to install, saves costs, and ensures a safe working environment for everyone.
Clear plastic table dividers are an easy, affordable option to divide any conference table or workspace.
These customizable nesting table dividers in polycarbonate evenly divide a table. Due to their interlocking slots, the dividers remain upright without the need for mount brackets or clamps. These table dividers are made from clear, break-resistant polycarbonate for a complete field of vision.
Polycarbonate table dividers are available in 6″ to 95.5″ widths to suit virtually any size round, square, or rectangular table. Custom sized panels are also available on request.
Polycarbonate offers greater impact and fire resistance vs. acrylic dividers.
Shield against droplets and comply with social distancing requirements at offices or schools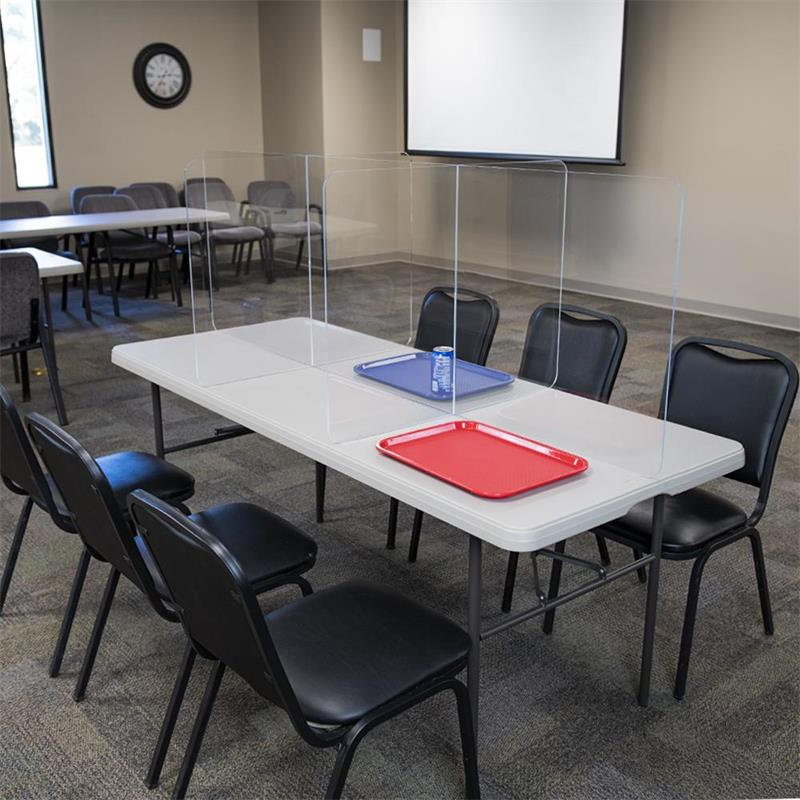 Baoding Xinhai Plastic Sheet Co.,ltd. is an enterprise engaged in the research and development, production, processing and sales of polymer engineering plastic polycarbonate (PC) sheets. The company's product system is rich. The main products are hollow polycarbonate sheet,solid polycarbonate sheet,corrugated polycarbonate sheet, PC car canopy special sheet, etc. At the same time, through the unremitting efforts of the company's technicians, the PC anti-fog sheet, PC heat insulation sheet, PC Anti-static sheet, PC hardened sheet, flame-retardant sheet and other new polycarbonate PC series products.

Email:info@cnxhpcsheet.com
Factory Address:Lotus area,Baoding City,Hebei Province,China
---
Post time: Jul-22-2021