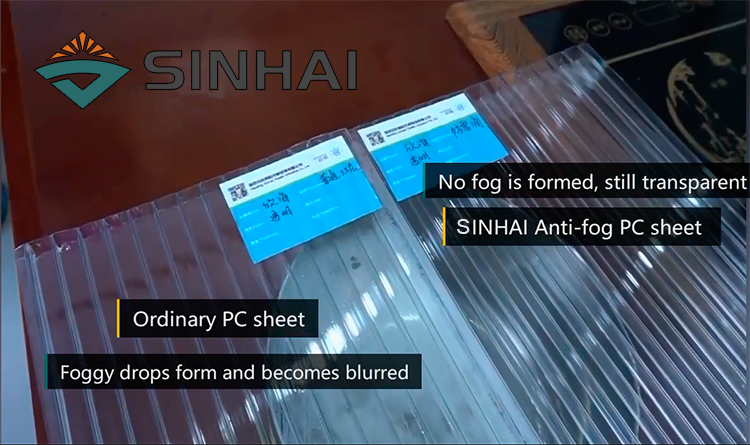 Polycarbonate agricultural anti-fogging polycarbonate sheet has been widely used in greenhouse covering materials. In addition to its high-quality light transmittance, aging resistance, impact resistance, light weight, easy processing, good heat preservation, etc., it is more excellent In the current world, any kind of lighting material is performance-anti-fog effect.
Anti-fog drop PC sheet: make the greenhouse transparent, heat-preserving and durable.
In agricultural greenhouses, the temperature difference between indoor and outdoor will cause water vapor to condense on the walls and ceilings in the greenhouse, forming small droplets. This reduces the transmittance of sunlight, plus further condensation over time. Small droplets will drop and damage the plant, causing the green leaves of the plant to turn yellow.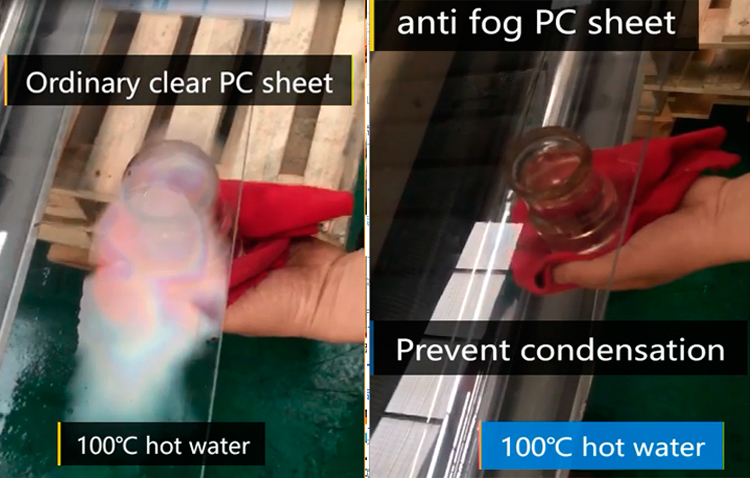 Anti-fogging This kind of polycarbonate sheet not only has all the excellent properties of ordinary polycarbonate sheet, but also can prevent fogging, even if the moisture in the air, it can be evenly condensed into small water droplets distributed on the sheet, along the slope (The direction of the plate ribs) slide to the edge, so as to achieve the effect of anti-fogging.
After the anti-fog effect is achieved, it can reduce the crop diseases in the room and improve the light transmission performance. It will be significantly improved.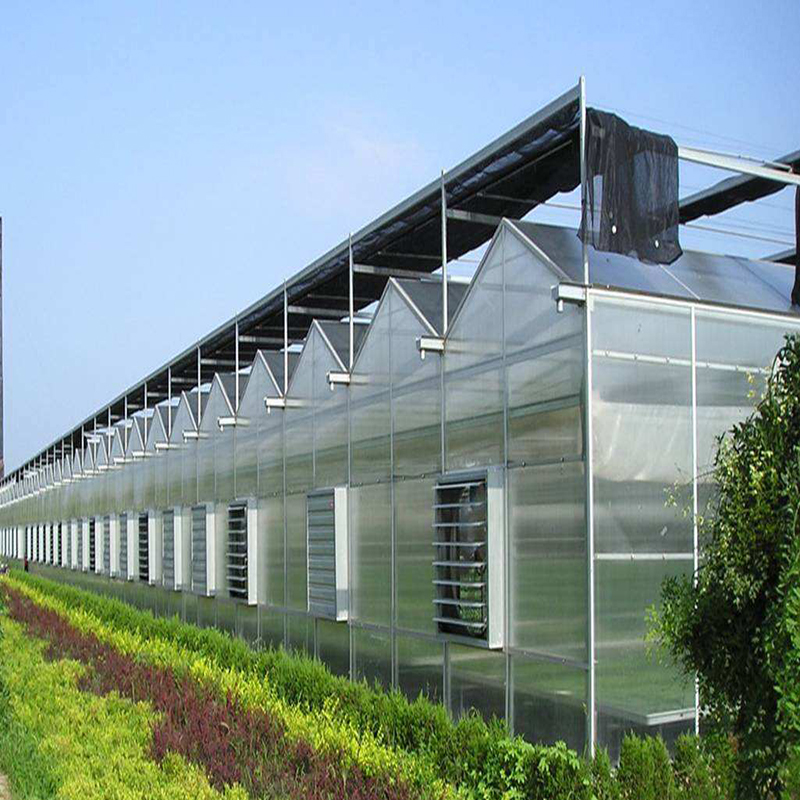 Baoding Xinhai Plastic Sheet Factory,an ISO 9001,SGS certificated,specialized in develop and sales of polycarbonate (lexan,PC)hollow solid corrugated sheet and relative accessories.Since the establishment of the factory in 2001,we have established mature sales and agency network.Our polycarbonate sheets run in mare than 100 countries including USA,Peru,Australia,Colombia,Japan,Sri Lanka,France,Spain,Philippines,UK,Canada,Italy.

Main Products:Twin Wall Polycarbonate Sheet,Multiwall Polycarbonate Sheet,Honeycomb Polycarbonate Sheet,Solid Polycarbonate Sheet,Frosted Polycarbonate Sheet,Embossed Polycarbonate Sheet,Corrugated Polycarbonate,PC & Aluminum Profiles etc.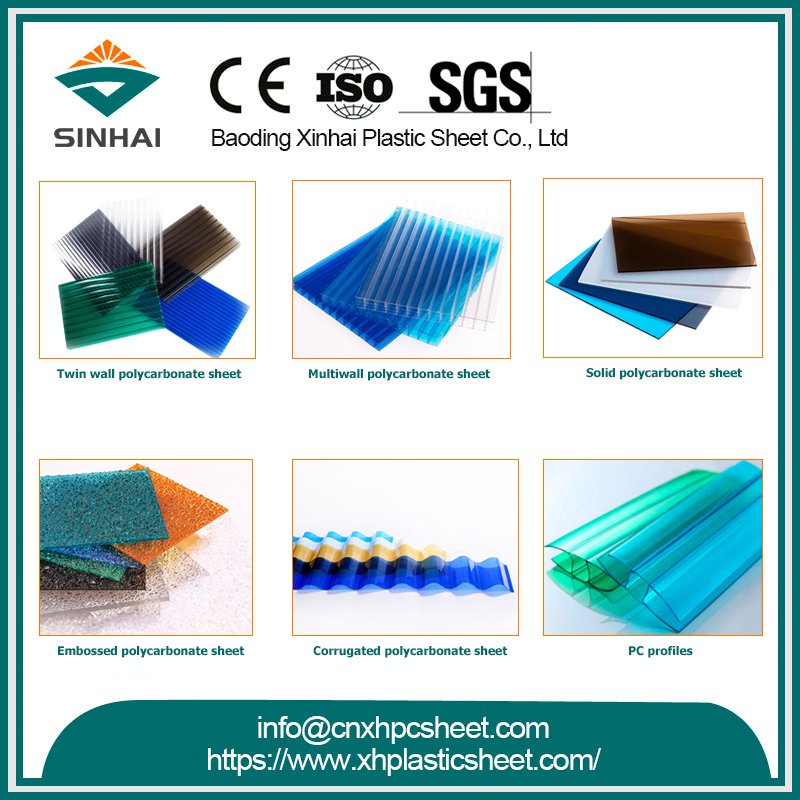 If you are interested in polycarbonate material sheet, you can contact us at any time, regardless of color, size or special requirements, we can meet your needs. And we have been focusing on the production of polycarbonate sheets for 20 years, with absolute quality assurance.
Email:info@cnxhpcsheet.com
Factory Address:Lotus area,Baoding City,Hebei Province,China
---
Post time: Jun-24-2021