SINHAI Trapezoid corrugated polycarbonate material roof cover sheet
Polycarbonate daylighting corrugated sheet  is made of polycarbonate resin as the main raw material and extruded through co-extrusion technology.
In the ultraviolet spectrum (290-400nm), it has a high ability to absorb ultraviolet rays. And the test proves that up to 99.9% of ultraviolet rays can be effectively blocked.
Polycarbonate lighting tiles is light, thin, rigid, impact resistant, multi-color, beautiful appearance, water resistance, moisture resistance, good light transmission, heat insulation, flame retardant, burning and baking, no harmful gas, good weather resistance, and no aging The permissible temperature for long-term use without fading is -40 ℃~120 ℃.
| | |
| --- | --- |
| Material | 100% virgin bayer/sabic polycarbonate resin |
| Thickness | 0.75mm-3mm |
| Color | Clear, white,milky white,Blue, Lake Blue,Green, Bronze or Customized |
| Width | 760mm, 840, 900, 930, 960mm,1000mm,1060mm,1100mm,1200mmor customized |
| Length | Generally 6m, can be customized according to customer requirements |
| Surface | UV-protection,smooth |
| Warranty | 10-Year |
| Technology | Co-extrusion |
| Price term | EXW/FOB/C&F/CIF |
| Certificate | ISO9001,SGS,CE |
| Sample | Free samples can be send to you for test |
| Company type | Manufacturer of polycarbonate sheet |
| Factory location | Baoding,hebei province,China |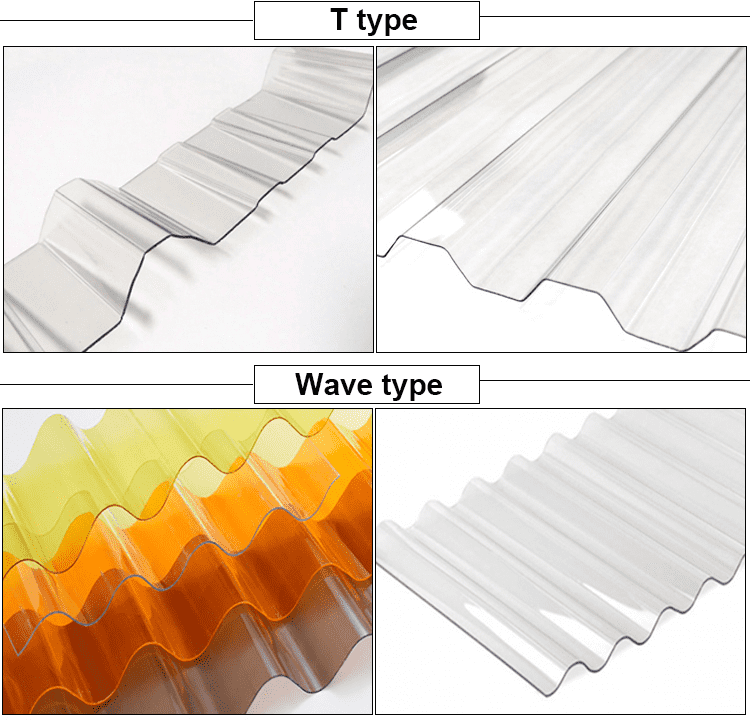 The light transmittance is up to 95%, and the light transmittance is good.
Light weight, easy to carry, and not easy to break when drilling or cutting off installation, easy construction and good processing.
Anti-impact:The strength is 10 times that of ordinary glass, 3 to 5 times that of ordinary corrugated tiles, and 2 times that of tempered glass, with almost no risk of breaking.
Reduce noise, bear snow load, flame retardant.
There are currently more than 30 types of tiles, which can be customized, and they are the preferred material for roof tiles.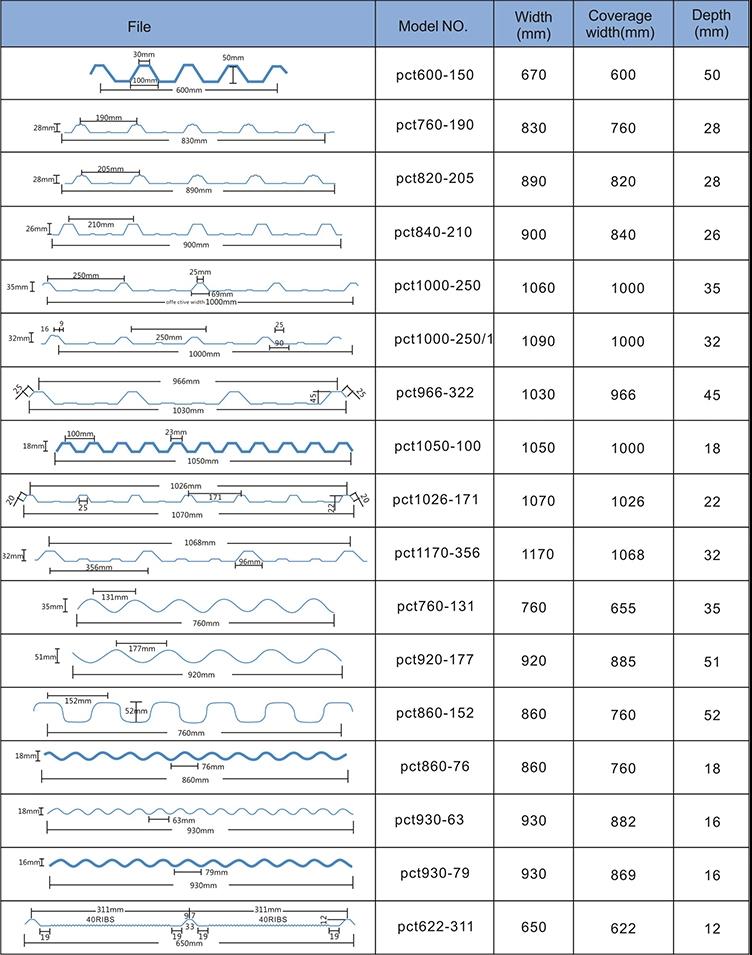 • The roof/wall of agricultural greenhouses, gardens, and breeding sheds;
• Roofs of stations, wharves, airports, and bus shelters;
• Roof/wall lighting of factories, warehouses, and homes;
• Commercial building roof/wall lighting, etc.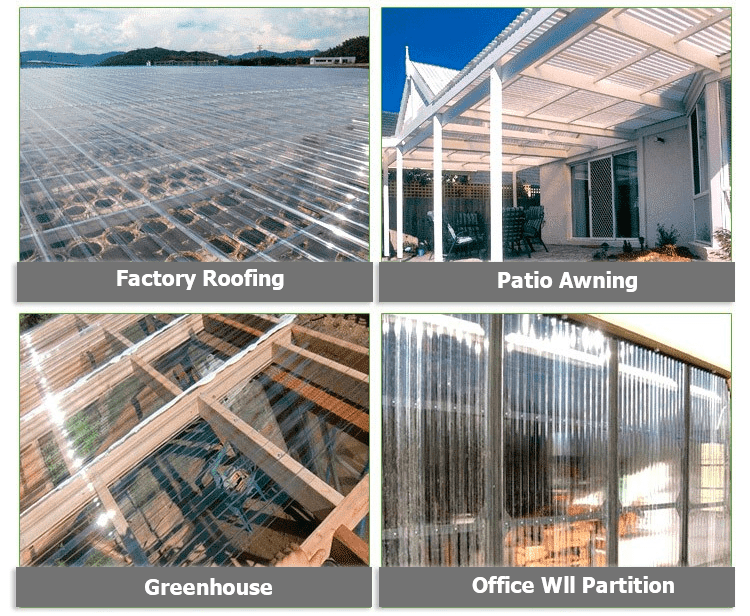 ---